Create the moments that redefine your business
Core Values and Guiding Principles
We believe that there needs to be a really good fit with us to reach our mutual goals. But goal setting is just the beginning. We follow common-sense and practical humanistic guidelines to ensure that we can deliver beyond your expectations. 
You are the hero
You (and your team) should be the hero of your story. We are a guide and coach providing clarity so that you can reach your goals. What makes us different? We prefer teaching your team how to manage your own technology environment rather than being reliant on external resources. It's your business and you should know how it works.
Keep it Practical & Simple
The best strategies are practical and simple. The technology industry loves to make things complicated. But that's precisely what business owners dislike about the industry.  We actively try to bridge that gap every day.
Progress Over Perfection
Building a business is an evolutionary process. Making steady progress lets you change course as needed and create value more quickly.
And that's where the promise of technology has challenged businesses in the past. Some business owners have failed to understand that technology is a process, not a project. 
Make it Engaging
Strategy can be engaging and interesting for you and your team. And who doesn't learn better when they are engaged? 
What we believe about business today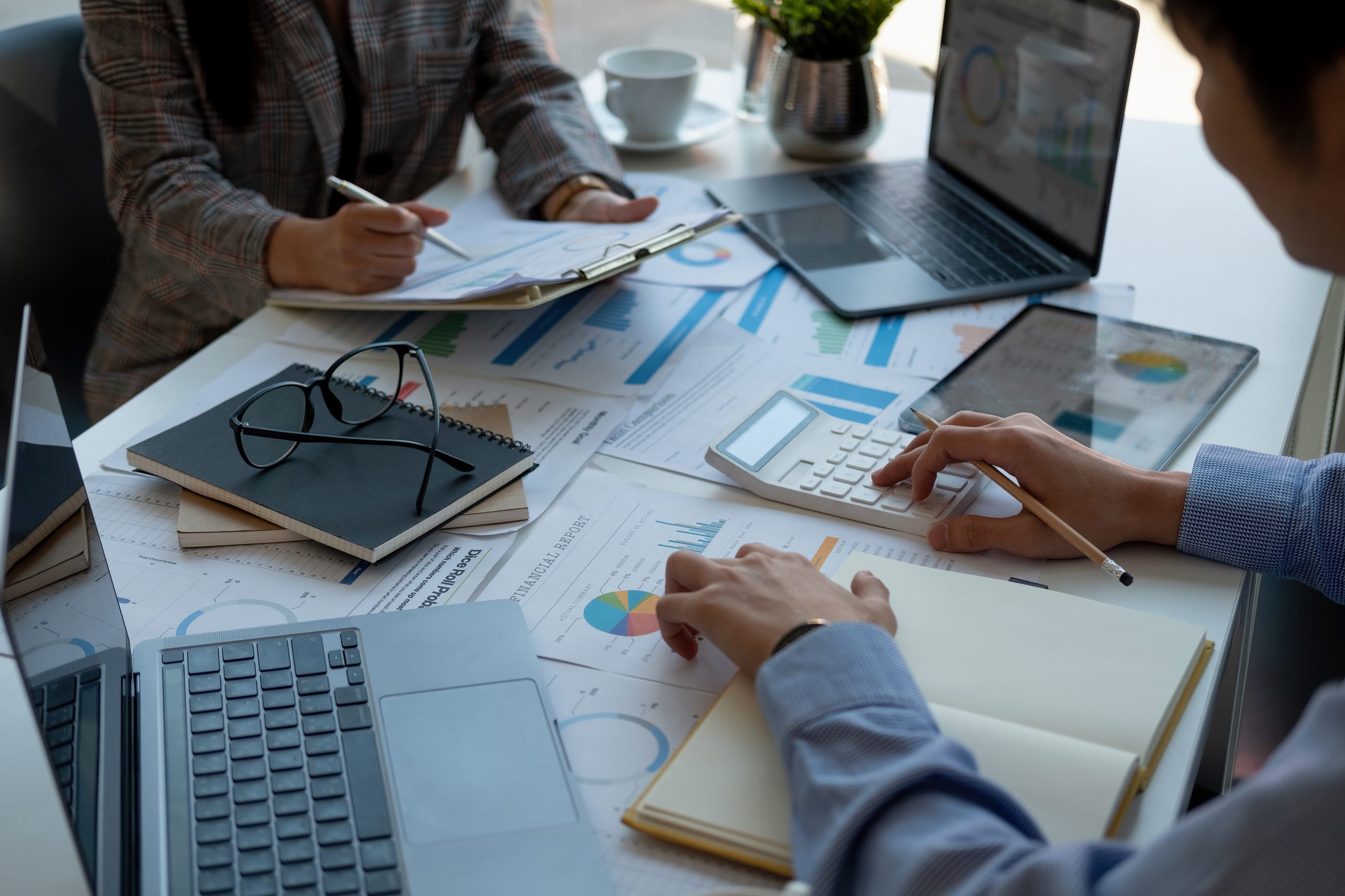 Technology cannot exist without collaboration.
The world of technology is filled with potholes and deep rabbit holes that one can get lost in. The nature of the technology industry requires some degree of specialization, especially during  planning and implementation. Between developing strategy and implementing a project, a special form of collaboration between individuals is required to stay on track. The strength of a good team to (sensitively) ask questions, remind, (gently) cajole and educate each other cannot be overstated.
Every business is a technology business. 
Size doesn't matter as much as it used to. Delivery and reliability to your customers does. And a strong technology environment is major foundational equalizer allowing every business the opportunity to deliver confidentially and professionally.
I want to help you sleep better…
I learned from the best – Consumers Software, Microsoft and Ericsson. At Consumers Software (later acquired by Microsoft), I was part of the team that created and marketed e-mail. It may sound funny now, but we had to educate businesses on how to setup and use e-mail.
After leaving Microsoft, I started my own software development business which I subsequently sold several years later. This was the first of a series of businesses, all seeking to carve unique niches in various markets.
I have also been, and remain a partner in several companies.
These experiences of working with business owners, clients, suppliers and other stakeholders have reinforced the idea that many business executives are fearful of technology because it is not easily understood. This is especially true as the diversity and complexity in the world of technology continues to evolve.
I have met so many business executives who do not sleep well at night (their words!) because they worry about how to properly use technology in their company. I want to change that!